Great extending table
kolos 140
from 140 cm up to 332 cm!
the biggest extending table on market
The KOLOS 140 table is a smaller version of the bestselling KOLOS 160 table.
Stability, compact design and the ability to use it in rooms for various purposes are just some of the advantages of this table. All this thanks to the synchronous runner and four top inserts, which enable the table to be extended smoothly from 140 to 332 cm. What is important, all inserts are located
in one place – in the base box.
DIMENSIONS OF TABLE KOLOS MAX 180:
width: 100 cm
height: 75 cm
length: 140 – 332 cm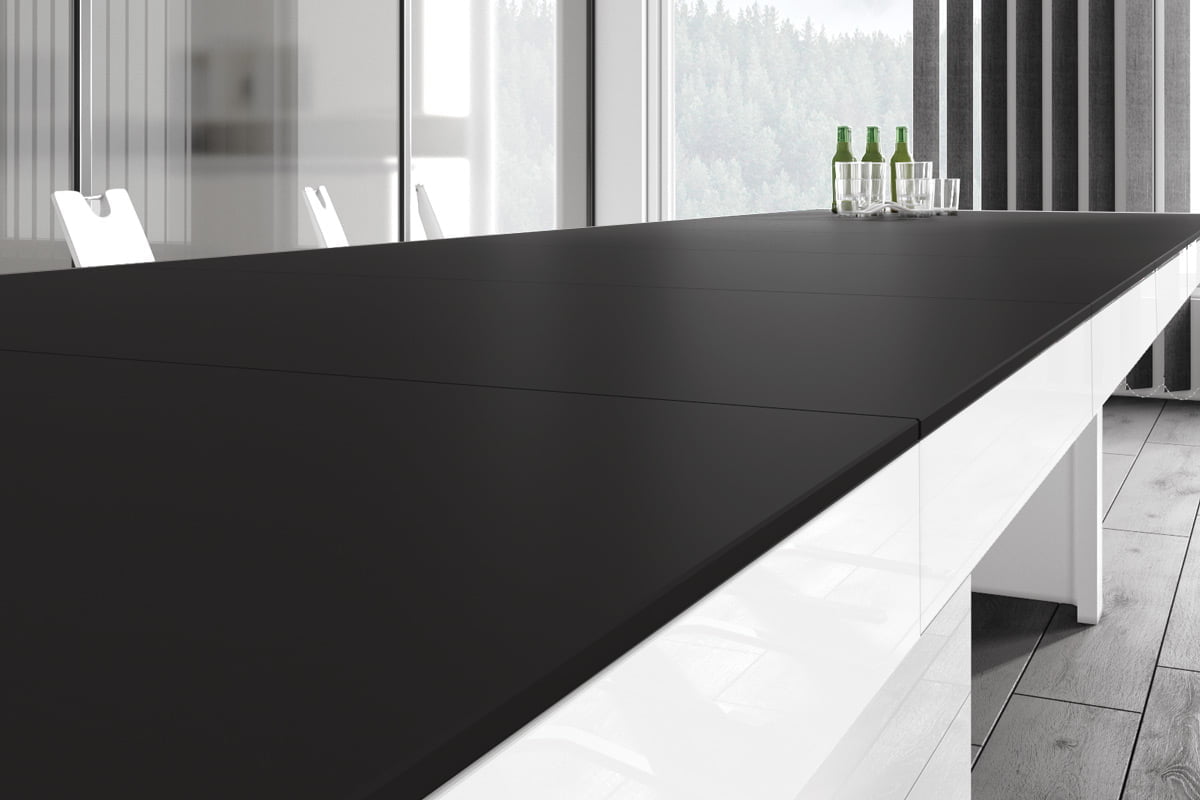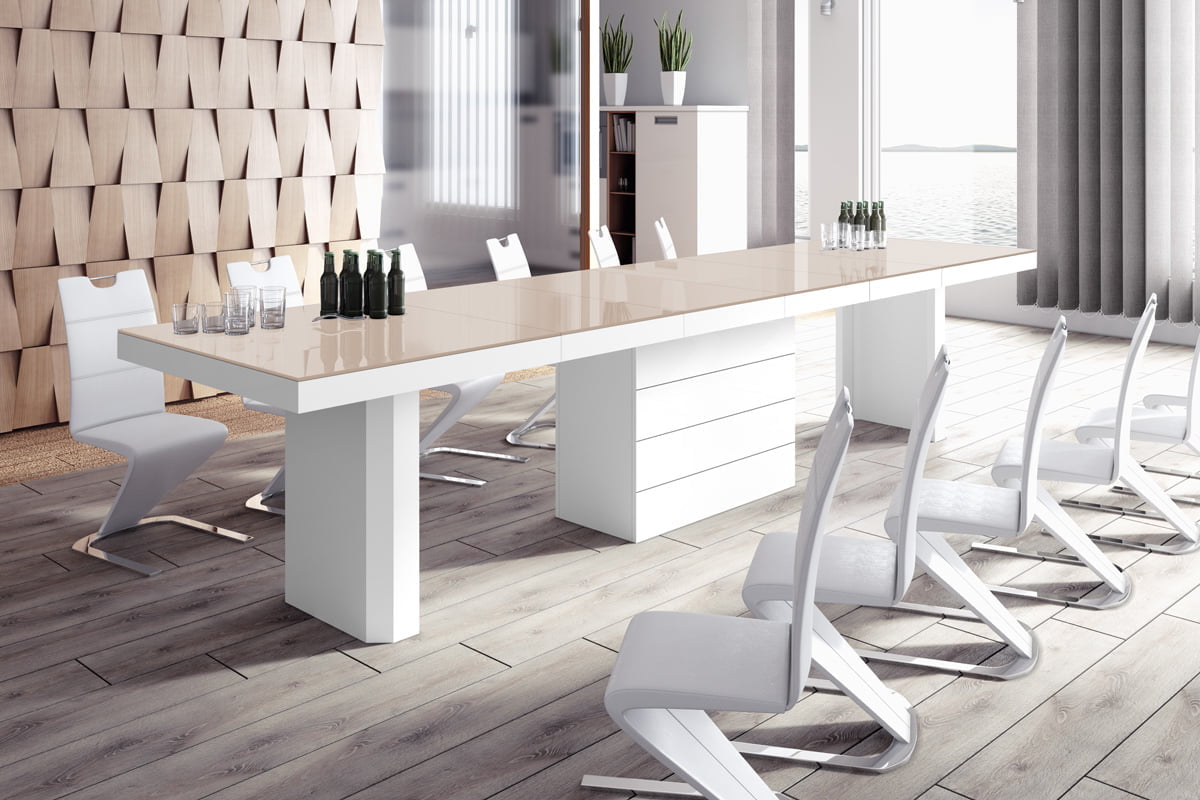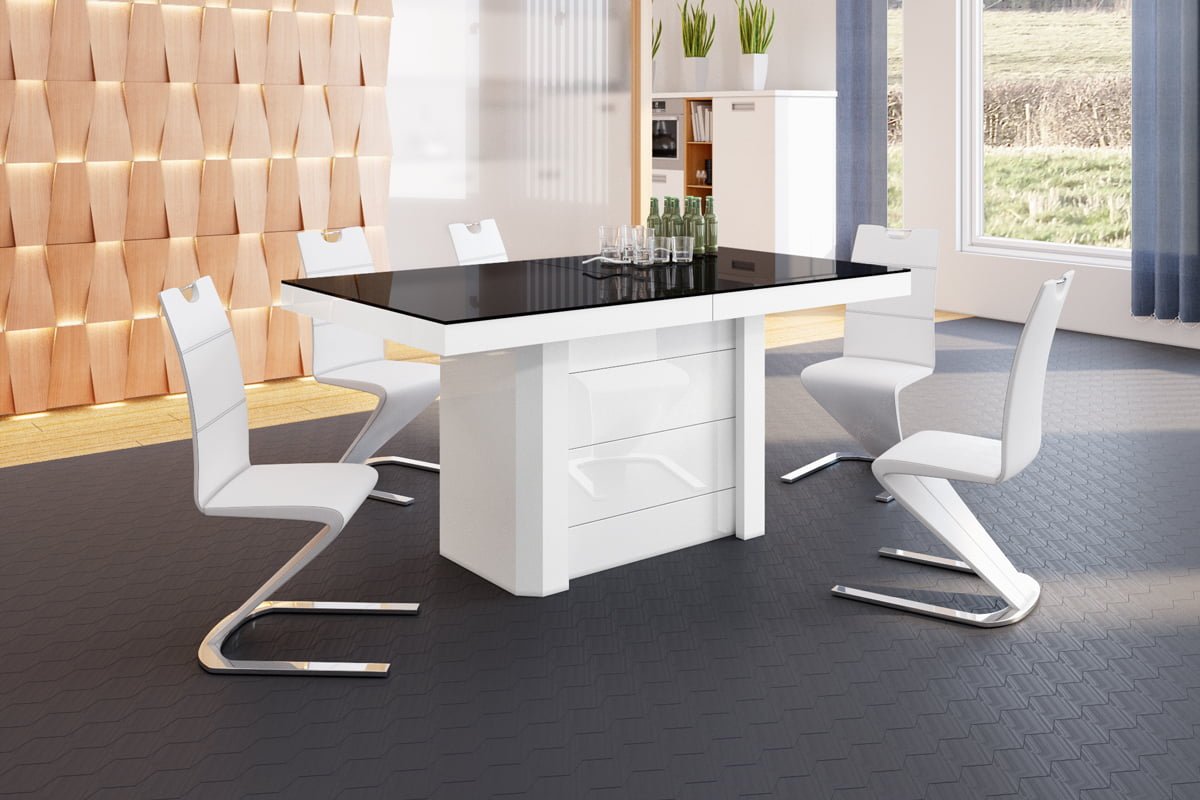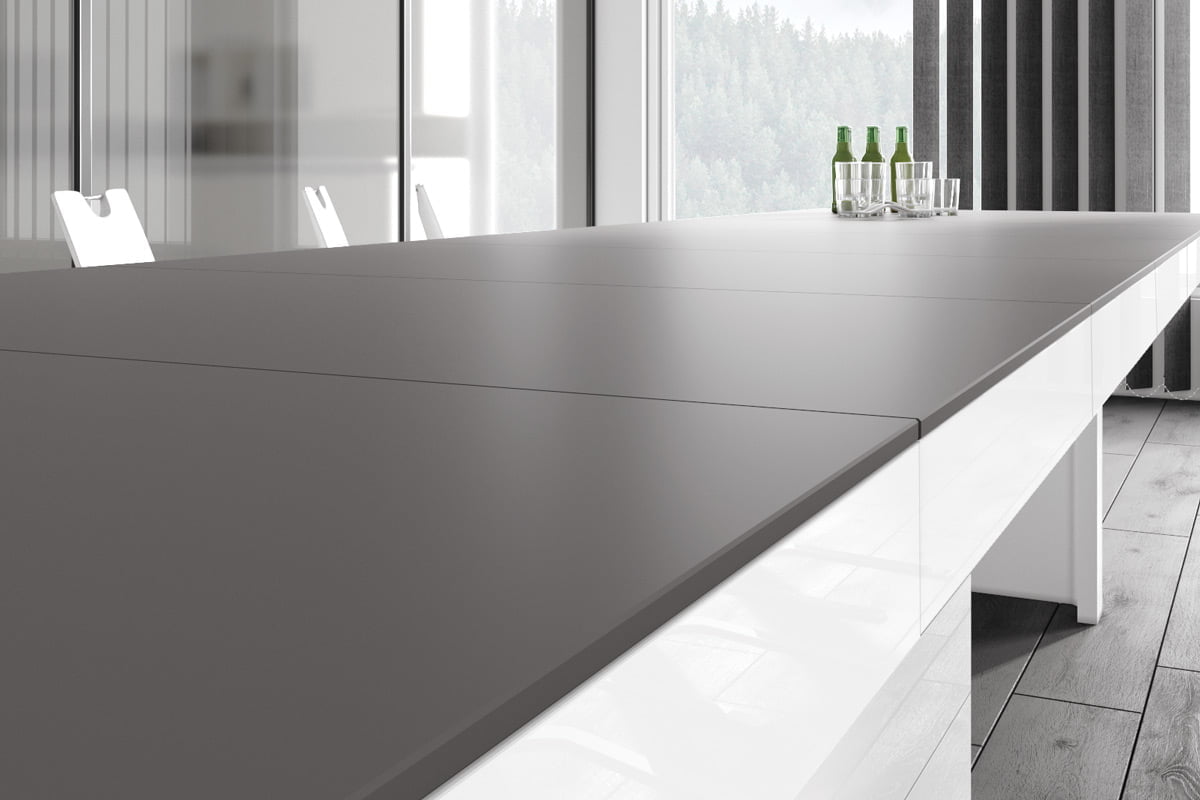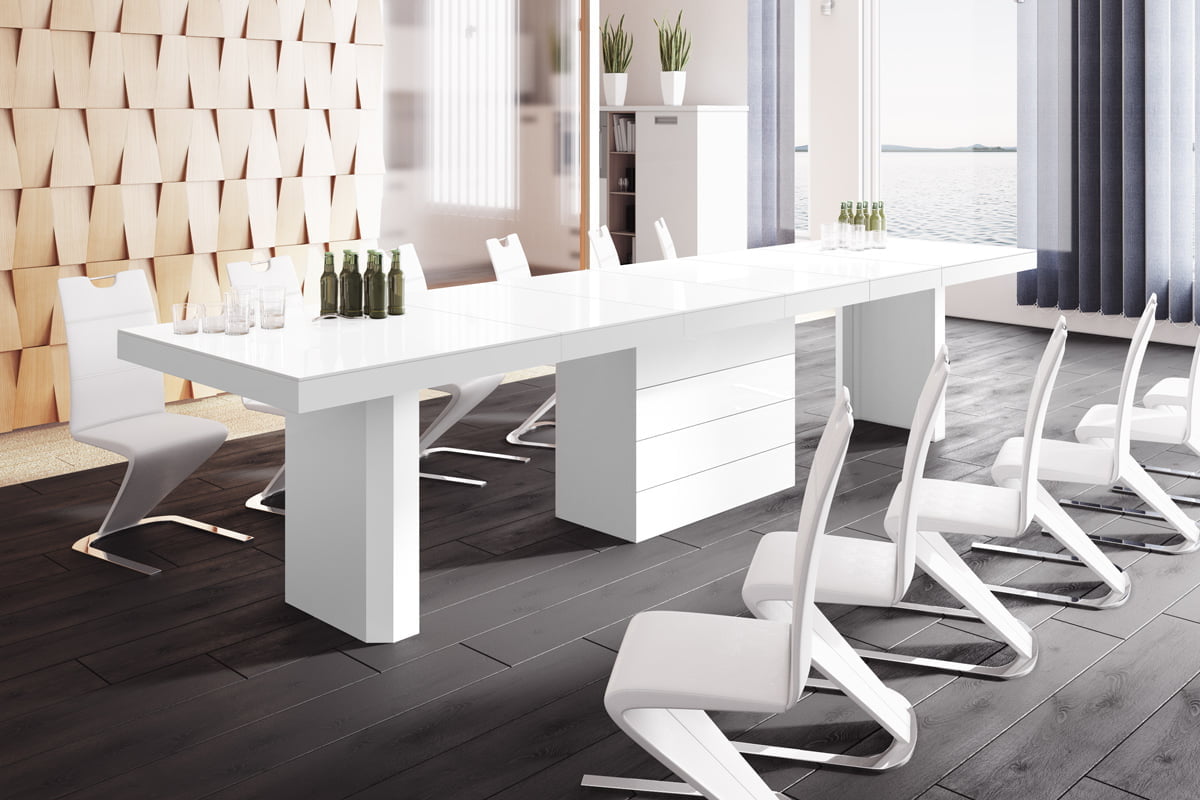 ANY QUESTIONS ABOUT THE PRODUCT?
LET US KNOW